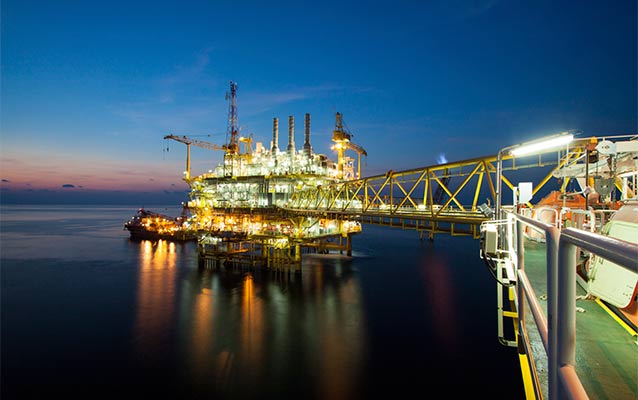 About us
Hyupars Company, established on October 2016 is a part of MEHR Industrial Holding Company which is located in Tehran. This company has started its activities with corporation of Hyundai Engineering Company (HEC) as a local partner in oil and gas refineries, petrochemical and power plant fields. These activities are including negotiations and meeting arrangements, participation in tenders, corporation on preparing contractor list and evaluation of them, recruiting and preparing human resources, technical and legal consultations also acquiring related licenses.
Hyupars has the ability of providing technical and engineering services, basic, process and detail design and engineering consultation in industrial project.

Read more
Supply of equipment

HYUPARS Co., in collaboration with other Mehr Group companies in Dubai, South Korea and Germany, as well as partnering with reputable international companies such as Hyundai company, has a very strong ability to implement the equipment of industrial projects.

Engineering services

HYUPARS is committed to providing engineering services to other organs based on the technical and technical knowledge and the ability to experiment and utilize the technology and standards of the day.

Investment in projects

In the process of economic and industrial development, the category of investment is fundamental, and in fact investment should be a precondition for industrial and economic prosperity.