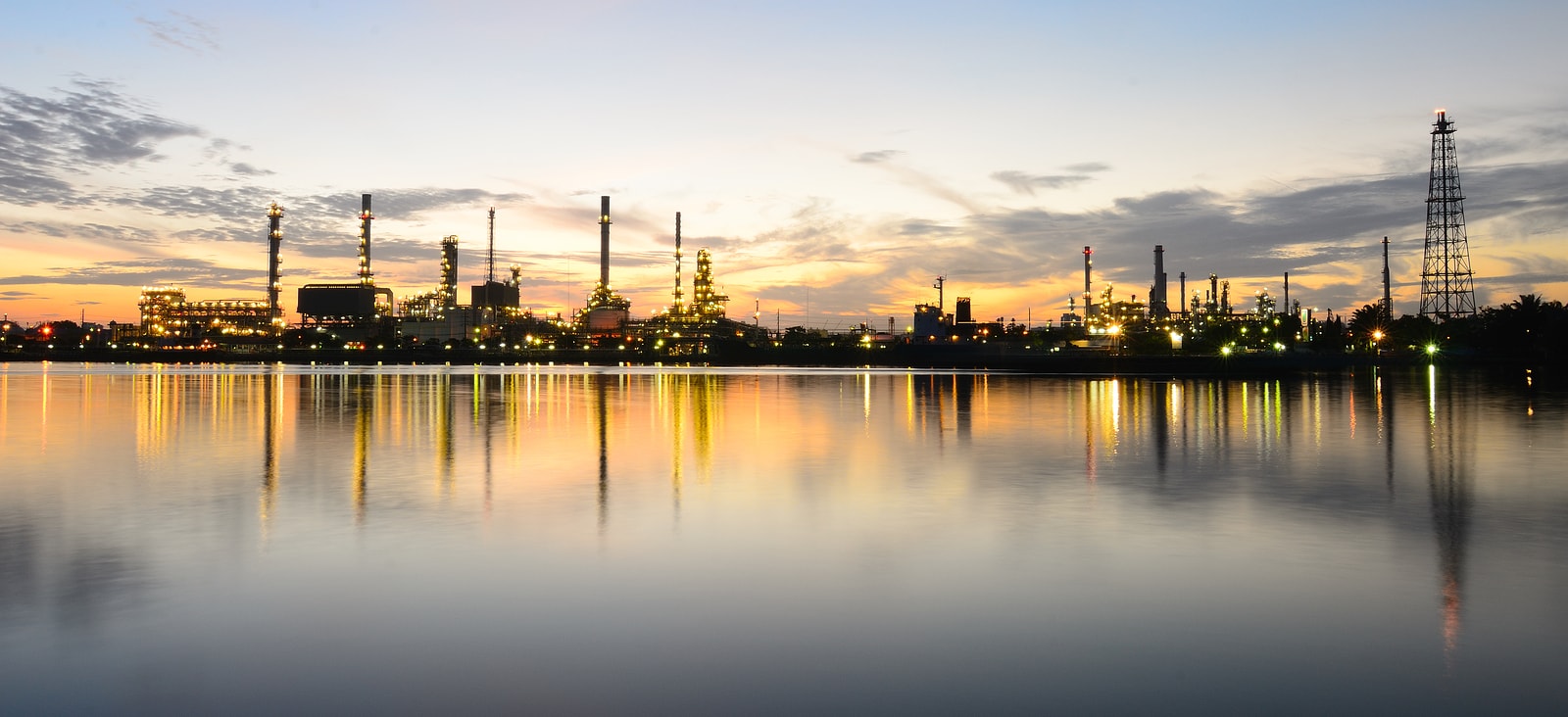 Hyundai Engineering Co. (HEC)
HEC is a member of Hyundai Motor group which is one the big holding company in the world.
HEC is mainly active in international projects in a range of fields including process like oil, gas and petrochemical plants, power and energy plants, construction and housing, infrastructure and environmental sectors and renewable energy.
Hyupars company and HEC started to work together since past 3 years as a local partner in Iran.
Revoseal Co.
One of the important factor in HSE field specially in oil, gas and petrochemical, food and drug industries is the leakage problem which not only its dangerous and harmful to environment but also it costs a lot and might cause lots of other damages to humans and machineries.
To avoid these accidents using a very high quality and reliable gaskets is very important point.
Revoseal is producing the high quality gaskets with its unique and patented design and know-how of Jungtec co.
Since  2016 Hyupars company and Revoseal are working together in the Iranian market.
Five Continent FZE Dubai
This company is another member of Mehr Industrial Group, registered in Dubai UAE.
The activities of this company is mainly trading with European and Middle East companies, especially in polymers, polymer compounds and related additives which are used in auto industry.
Five Continent Korea
Five Continent Korea is another member of Mehr Industrial Group which is a general trading company registered in South Korea.
This company has various commercial trading activities with Lotte Chemical, Hyundai Engineering Company, Posco, S&T Dynamics, Daedong Gear co. and Sinil co.